Missing Kayaker: Jesse Farrand
Sunshine Coast
2019-08-22 07:25 PDT
File # 2017-5727
Sunshine Coast RCMP need the public`s assistance to locate a kayaker missing since August 19th.
Jesse Farrand was last seen taking his kayak into the water at the bottom of Roberts Creek Road. Police are asking if anyone has seen him on Monday between 5 and 6pm or any other time afterwards to contact the RCMP. Farrand had been driving an older model blue Dodge 3500 which he parked at the Roberts Creek beach parking lot that had two kayaks attached before heading out on the water in one.
Photo attached below is a stock photo of the type of kayak Farrand was using and a photo of Farrand. Kayak is a Breeze model, blue in color, made by Current.
Police are seeking any information about this missing person or his blue kayak. Anyone with beach front property from Sechelt to Gibsons is asked to check their beach in the event it had been washed or pulled to shore.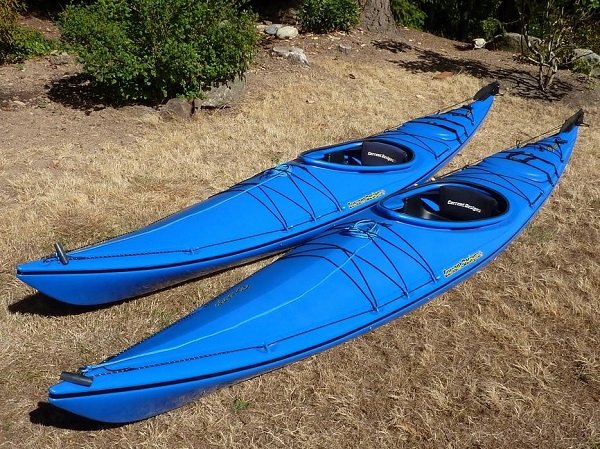 Released by

Cpl. Chris Manseau

Division Media Relations Officer
BC RCMP Communication Services
bc.rcmp.ca
14200 Green Timbers Way, Surrey, BC V3T 6P3 - Mailstop #1608
Office: 778-290-3791
Cell: 250-413-7954


Email: chris.manseau@rcmp-grc.gc.ca

Follow Us: